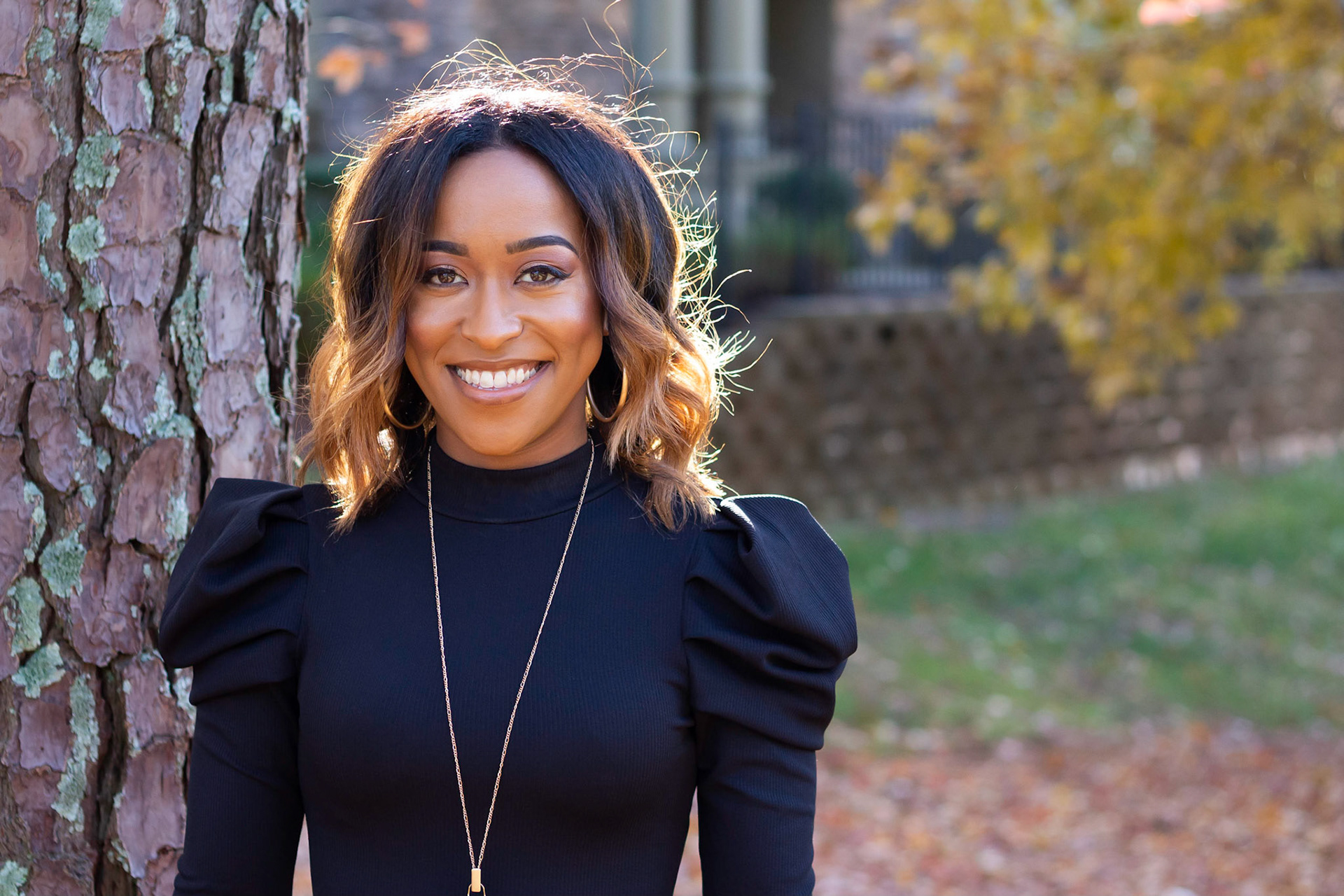 $150 for 30 minutes of shooting
3+ digital images delivered
$250 for 1 hour of shooting
(allows for clothing and location changes)
6+ digital images delivered
$100 per person
3 digital images delivered per person
Includes Family, Engagement, Senior, and Prom Photography, 
Parties, Performances and Graduations
$300 for 1-2 hours of shooting
An additional $50 per half hour extra
(allows for clothing and location changes)
20+ digital images delivered
Please contact me using the form below.  Describe your photography needs in as much detail as possible and we will communicate to make your best and most beautiful photos happen!
I look forward to working with you.