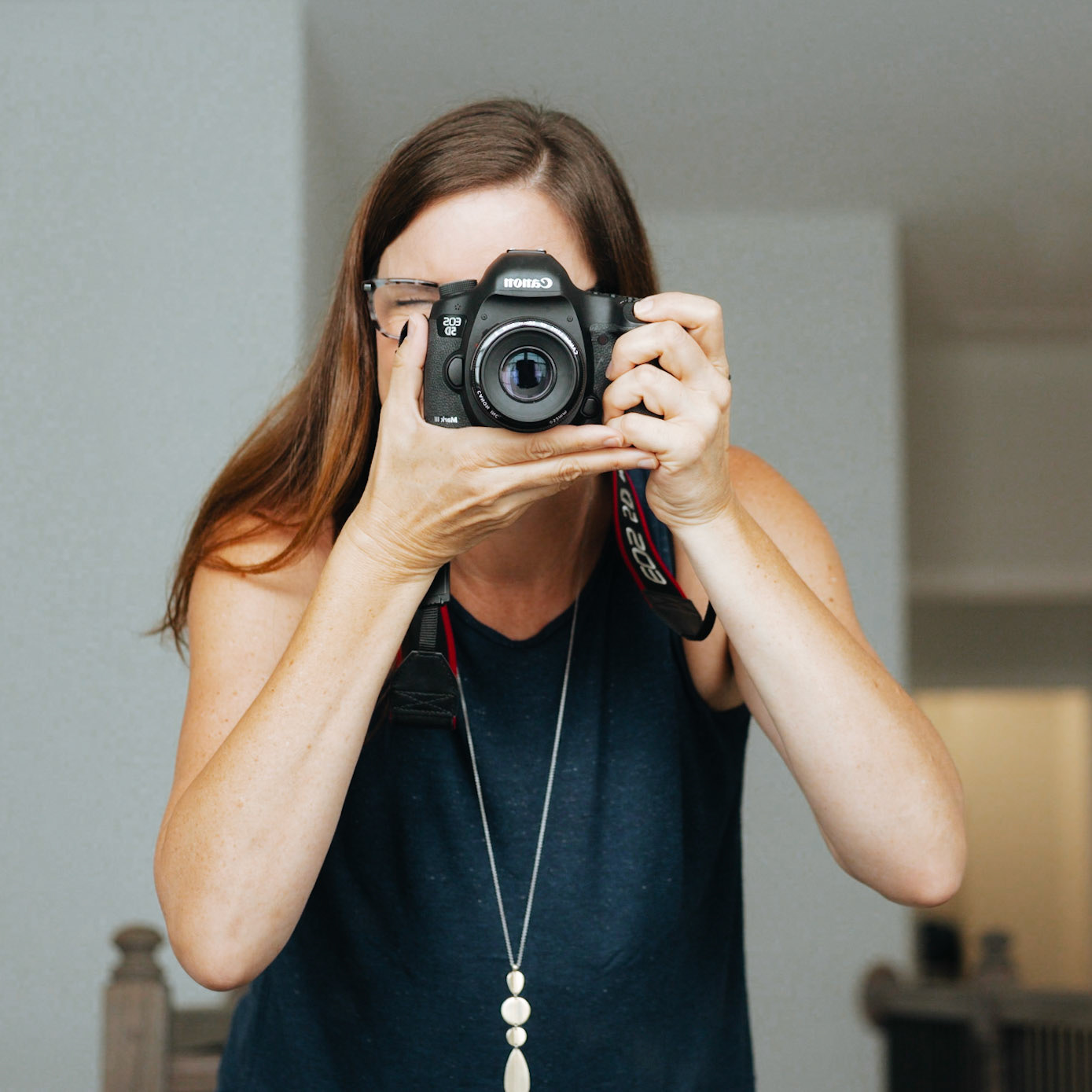 My name is Carson and I am the photographer behind the name Pine & Plum.  Based in the picturesque little town of Apex, North Carolina, 
I have been taking pictures since my first kiddo was born in July of 2010. 
I began taking photos as a way to be creative and document our lives as a professional scrapbooker.   A few years in, I realized it was the photography element that really excited me on an artistic level.  As an avid memory keeper, I understand how important it is to capture photos of life's big and small moments.  I hope you will allow me to capture some of those moments for you and your loved ones.
I would love to take your photos, whether it be corporate head-shots,  senior photos,  family photos,  event photos, social media photos or any other photography needs you may have.  Please fill out the form below and be as specific as you like with your photography needs.  We will communicate to make your best and most beautiful photos happen! 
Thank you! I will be in touch shortly!